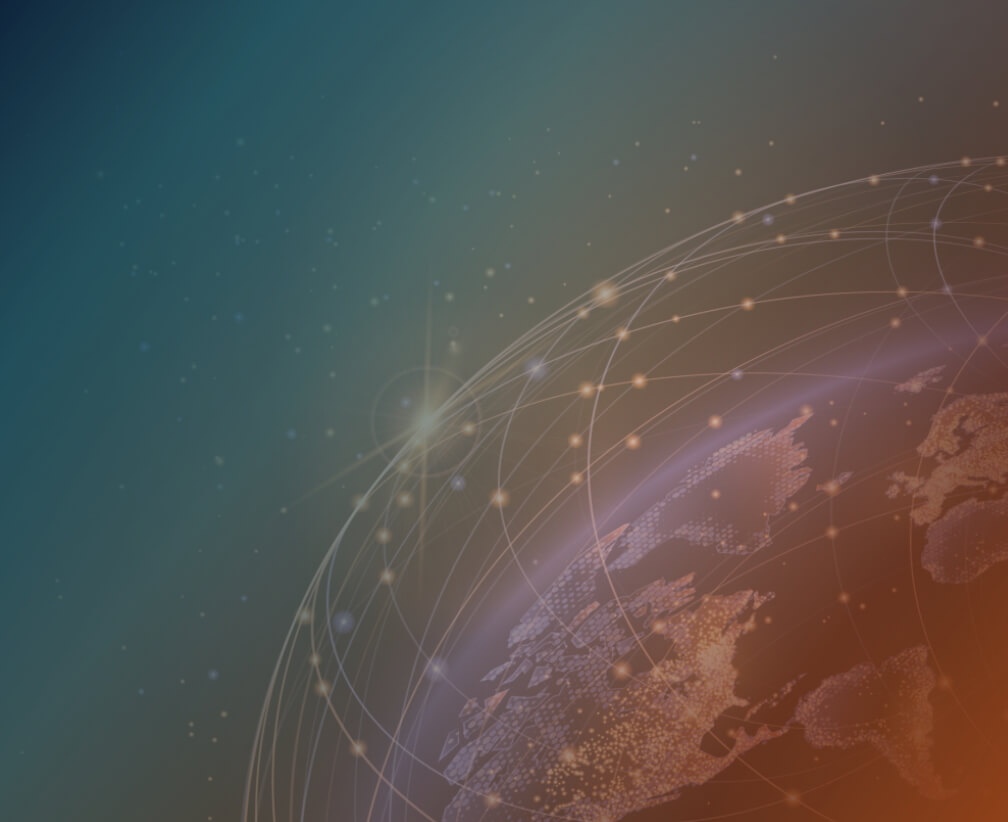 NEWS & INVESTORS
Stay up-to
-date with
Marengo.
Featuring data from our lead program, STAR0602.
Creating a new category of PD-1 independent IO medicines
LEARN MORE HERE
Establishing strategic partnerships to advance our novel, selective T cell activators
LEARN MORE HERE
Advancing Lead Asset, STAR0602, into human trials for PD-1 refractory solid tumors
READ THE PRESS RELEASE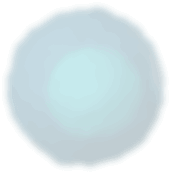 Investors
Founded in 1999, ATP is a leader in life sciences venture capital, with $2.65 billion in committed capital and offices in New York, London, San Francisco, and Cambridge, MA. ATP creates companies starting at various stages, from pre-IP ideas to asset spinouts, investing in them from seed stage through IPO and beyond. The core of ATP's strategy is to provide flexible capital and access to a world-class team of venture partners and EIRs, to build sustainable, research-driven enterprises that deliver therapeutics to improve human lives.